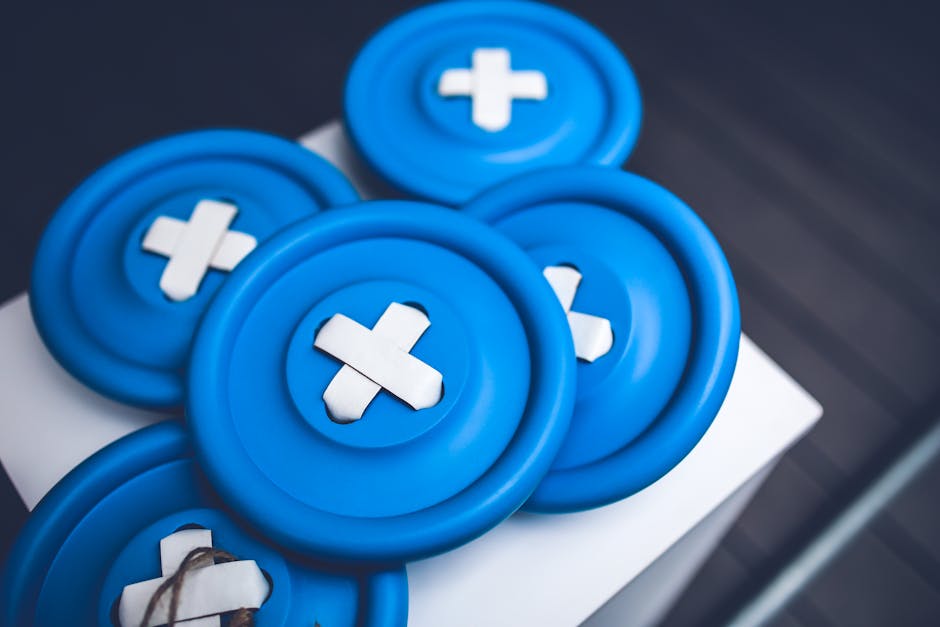 Creativity is a great skill for a child to have, but many parents are lost when it comes to finding something that can hold a child's attention. With items that can take shape and transform into something more interesting, the child is going to enjoy all that comes from crafting. Painted rocks and button creatures are an exciting craft that not only holds attention, but creates hours of creative fun for children of all ages. Find out what crafting provides, as well as which crafts can prove to be a success with children of all ages looking to do something fun.
Benefits of Crafting
With kid's crafts, the child is able to explore more pretend play, to expand their minds, keep their hands busy and obtain problem solving skills. In addition to this, fine motor skills, executive functioning, coordination and visual processing abilities are all improved with the use of crafts that help them explore, learn and create. With creative ways that children can use their brains, as well as their hands; they will not only have fun but learn and grow at the same time.
In addition to these benefits, spending time with your child while doing these crafts has proven to provide lifelong benefits. These benefits are essential for the growth and well being of the child. These benefits provide the children with a way to grow, prosper, learn and become great adults later on down the road.
Rock Painting
Rock painting is a fun activity that many children enjoy. It is a craft that kids love doing, since they can create any sort of animal that their mind can think of. This rock can become their pet, it can become part of a castle, a fun toy, a music maker, a part of a garden or a home for a bird. With paint and a little imagination, that smooth rock that was once just a part of the earth has now become a part of the child's imagination. Whether they want to create ladybugs or dinosaurs, a rock can be a great way to begin crafting. Acrylic paints work well on rocks and is fast drying, while also being easy to smooth out on the top of the rocks. Adding extra materials, such as gems, eyes or pipe cleaners on them can give them an extra added bonus.
Button Creatures
Button creatures are cute, friendly creatures that can be put together with a few buttons, some eyes and anything else you can think of. With the use of these crafts, the child is able to come up with creatures of their own or go with well-known animals. They can give them names and friends when putting together their bodies and faces. By gluing these buttons onto a piece of paper and adding a bit of imagination, it is a friend that they can hang on the wall with a shadow box or a friend that they can give to someone else that might need one. Colorful buttons take shape and transform before your eyes. For less of a mess, try color coding buttons in small cups before you begin the craft.
While crafting might seem like a general hobby for someone, it is in fact something that is soothing, beneficial and hours of fun. It can create bonding between children and parents, while also increasing their independence. If you're thinking of doing some crafts with your children, these crafts can provide hours of fun and they can talk about the many creatures or rock pets that they created with you. Crafting increases happiness and lowers depression rates, spend some time crafting as a family today.